Find Support Today
Feeling alone in your pregnancy journey or not sure where to start? We want to help you have the confidence to take your next step. We're here to help you get answers regarding your pregnancy with free and confidential pregnancy services, options consultations, education, and more. Our caring team is here to talk and help you receive the clarity you need.
frequently asked questions
get the answers you need
It's normal to have lots of questions when it comes to your pregnancy. You don't have to know all the answers immediately. We're here to give you more information and help with the questions that come up along the way. Here are some of our most frequently asked questions.
You Are Loved
No Matter How You Feel.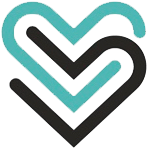 Services
Pregnancy Testing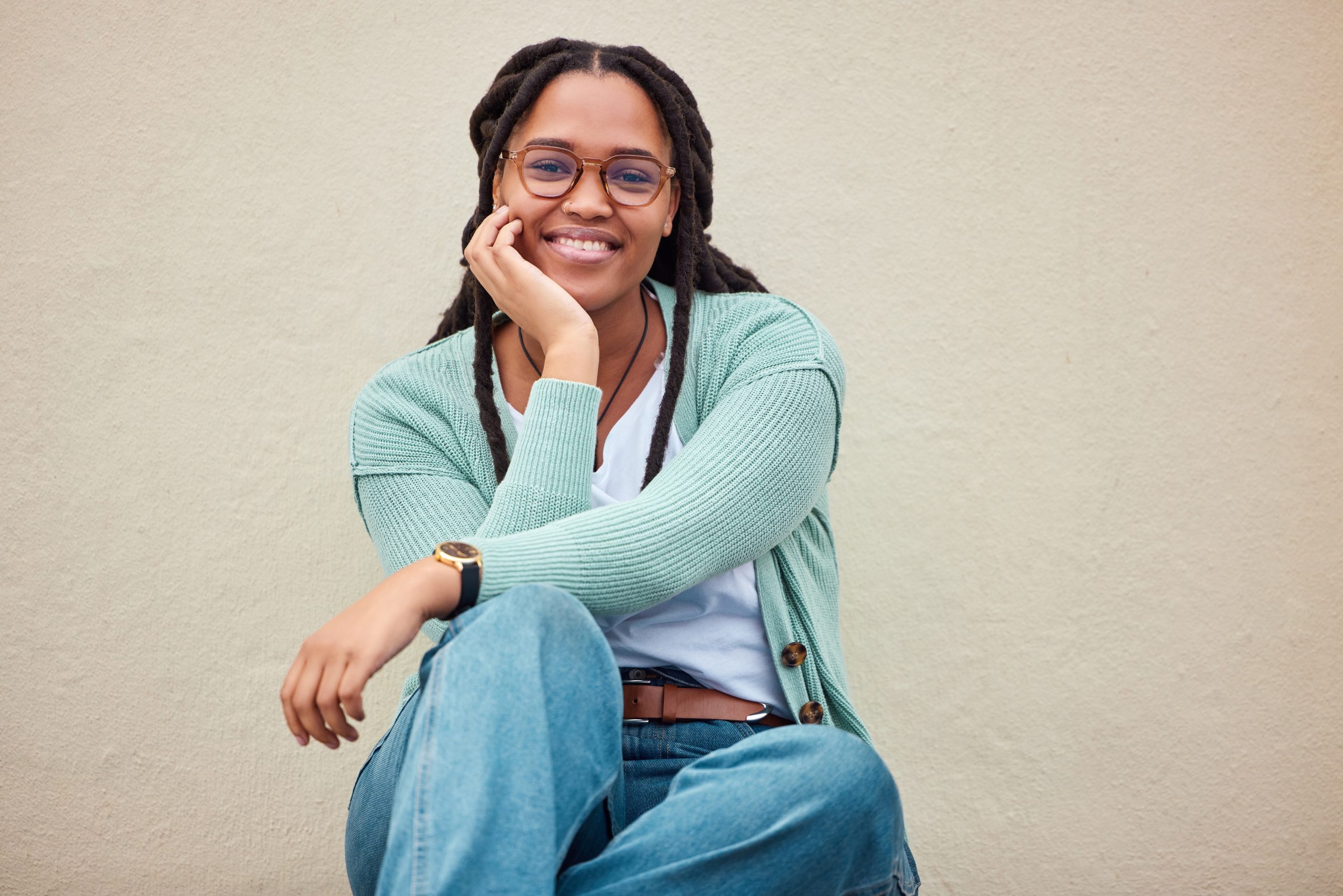 Post-Abortion Support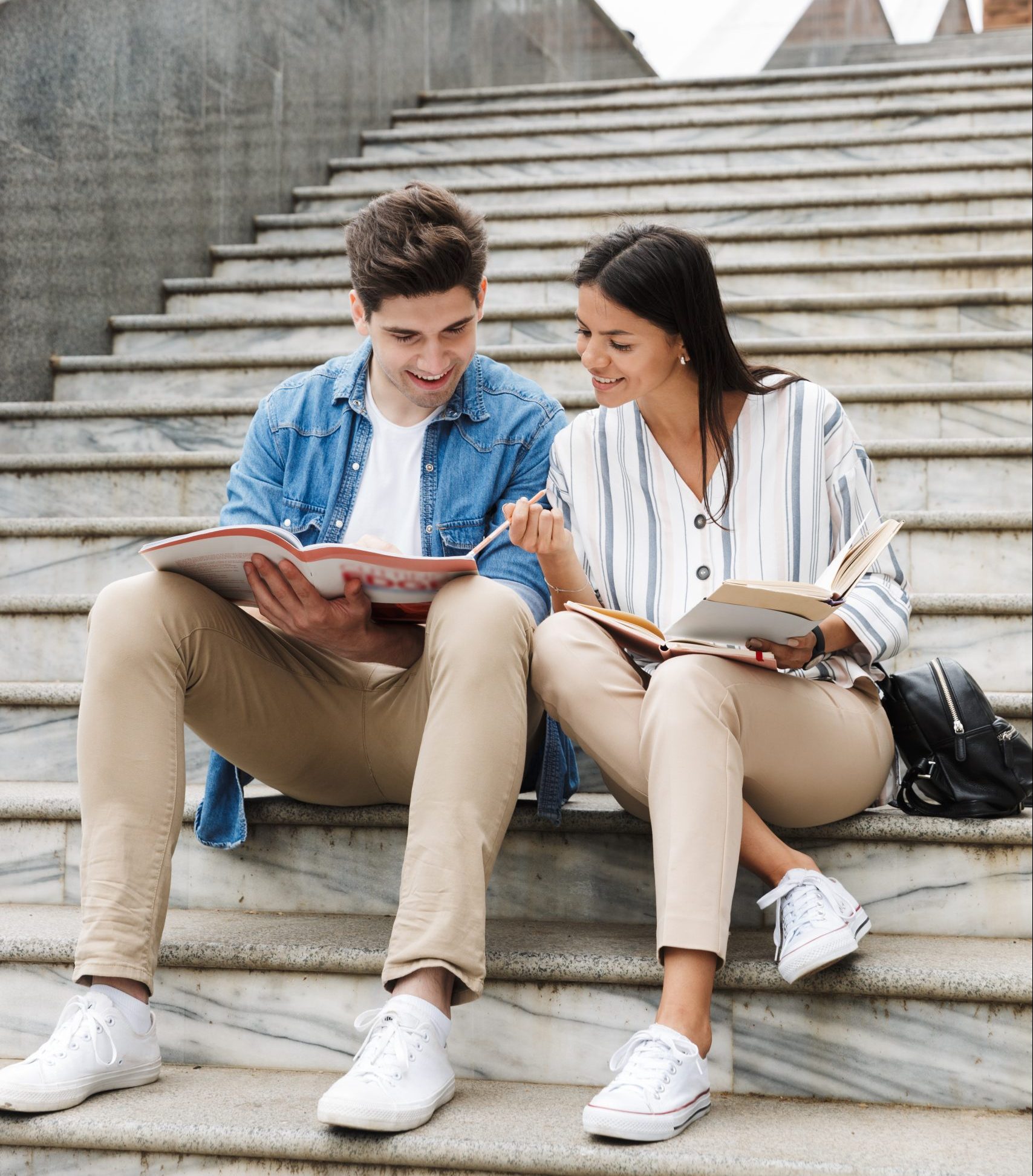 Abortion Pill Reversal